Homes for Rent
Best Selection in the Kanawha Valley

Valid 03/13/2017 - 03/01/2018
$
Location: Kanawha Valley
Do you have a property you want to rent?
We make owning Rental Property Enjoyable and Profitable

Valid 03/13/2017 - 03/01/2018
$$$$$$
Location: Kanawha Valley
BLOG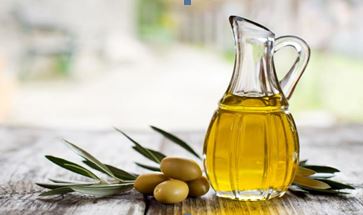 5 reasons why everyone needs more olive oil
Aug. 3, 2016
Olive oil is something that can be included in any diet or lifestyle. The benefits you can gain for consuming just 2-3 T a day are astounding! If you don't like the flavor of olive oil, try buying the virgin olive oil. It is not as strongly flavored ... READ MORE
Teamwork Makes the Difference
More offices to serve you than any other real estate company in the Kanawha Valley
Real estate is important. Who you work with matters. Our foundation of teamwork, market leadership and unmatched local knowledge are being put to work for a new generation of families in Charleston, Huntington, Ripley, Cross Lanes, Teays Valley, St. Albans and throughout West Virginia.